Company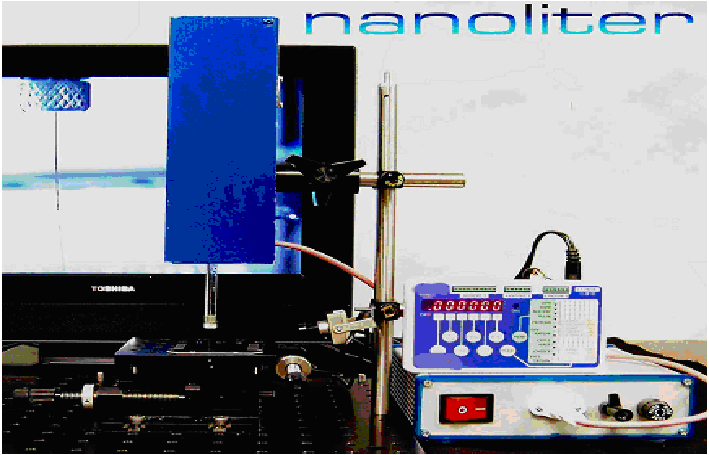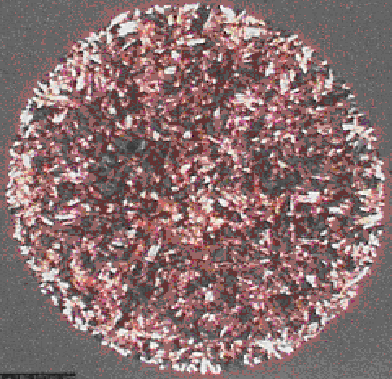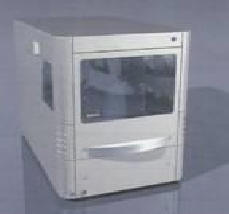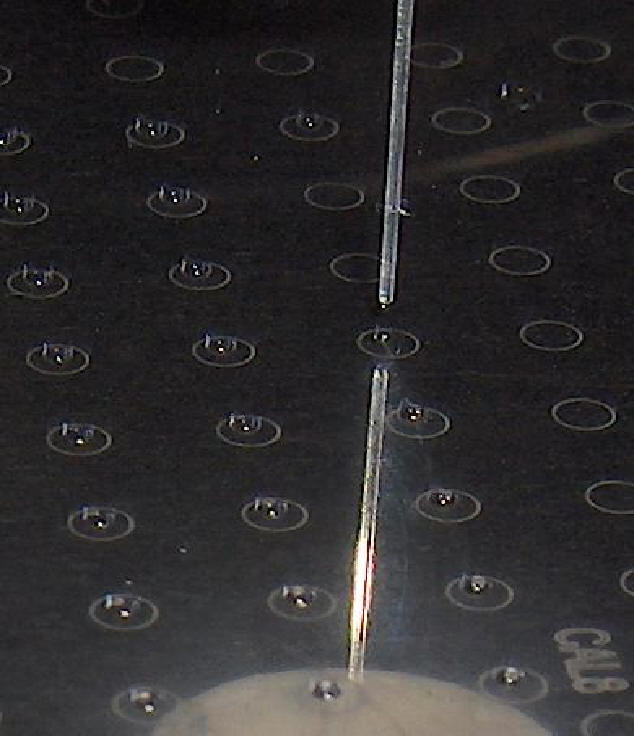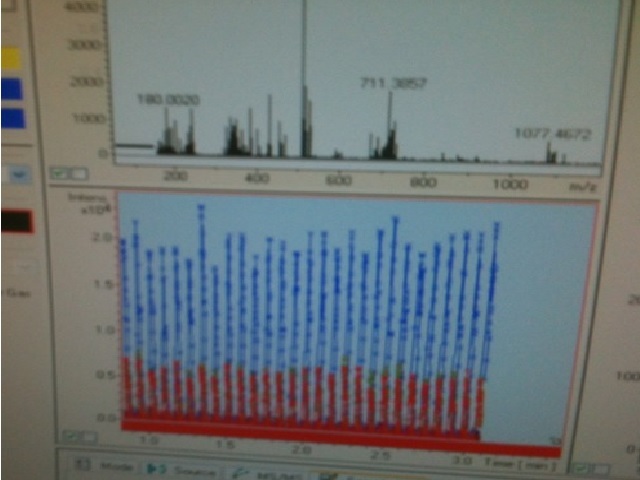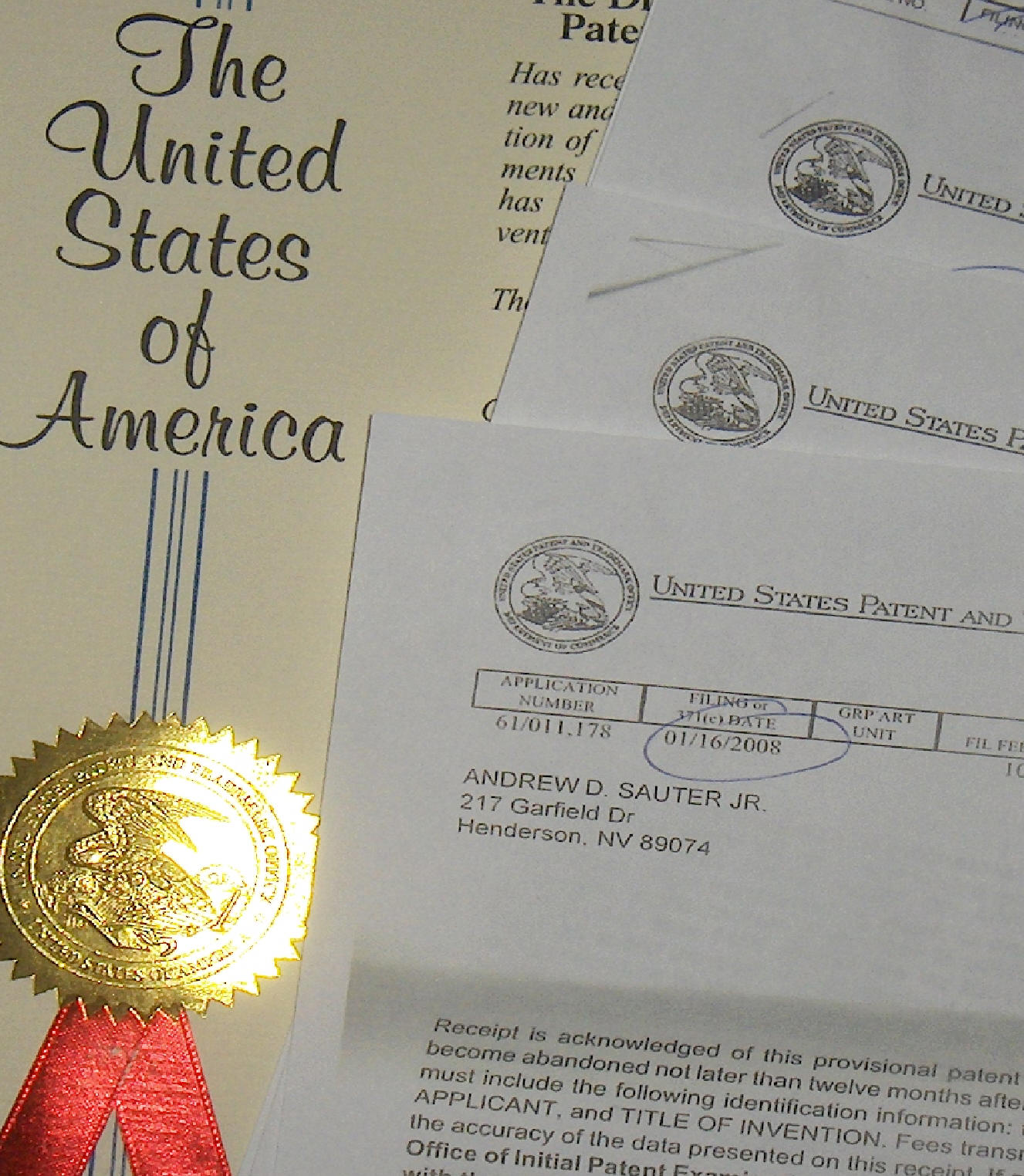 Selling the nanoLiter Cool Wave, the fastest(msec), most efficient (100%) tool for LC/ESI/MS, LC/MALDI, FIA sample intro/prep in the world!
Selling related USA, Internatonal IP and positions for pipettes, syringes, pumps, chips, MS and more!

Seeking commerialization partners! Contact Drew Sauter adsauterjr@gmail.com.

IBF yields major sensitivity, reproduciblity increases for ESI, MALDI, FIA MS techniques per many peer review publications.
We also sell dispensers,electronics, syringes, pipettes, nL syringe/pipette tips, containment units, training & R/D.

We LICENSE IP for NEW non-touch versions of microliter syringes, pipettes, chips and pumps that are the profit core
of many successful fluidc firms, worldwide. These patented,pending inventions include 21 st century versions of the...

microliter syringe,the
microliter pipette,
chips and
pumps which can be morphed to non-touch dispense/treat, even viscous liquids, blood, paints, glues..... non-touch !

With IBF these traditional devices become the nanoliter,microliter syringe, the nanoliter,microliter pipette and nanoliter,microliter pumps that dispense
liquids, non-touch to targets like humans, MS systems, optical cells, microscope slides and much more.

Our IP, IBF, morphs normal microliter syringes, pipettes, pumps, LC's, etc. into new devices, with powerful new attributes.
Firms licensing IBF have a major edge over SGE, Hamilton, Kloehn, Eppendorf, Gilson, Idexcorp,Spark in MS and other fluidics applications.

IBF can also be appended to YOUR robotic dispenser to yield highly parallel, msec dispensing for tissue MALDI, LO 3D printing, gluing,
parallel LC and more including multiplexing msec. MS and other systems with literally an unlimited # of channels, economically!

NanoLiter is seeking business parnters/investors, licencees, & reps to exploit our BREAKTHROUGH in MS liquid handling. Please, contact us.
Selected first in MS, analytical chemistry & numerics done in Southern Nevada.,