Products

Internationally unique!
Inject 100% of liquids into ANY ESI/MS,IMS in msec,secs!
Observe ESI mass spectra of components,mixtures!

SAME device makes excellent, high sensitivity MALDI crystals!

The nanoLiter Cool Wave is the fastest, most efficient (100%) LC/ESI, LC/MALDI, FIA MS dispenser in the world!

NEW! Extend payments over two years for nanoLiter CW Lyte. Very limited time offer!

Request a quote.


NEW! Dispense 100% of LC effluents, blood, biological samples, fluids,("disease?"), drugs into,onto,near your ESI MS/MS or IMS! IBF -> ESI spectra, inductively!
SAME device produces excellent crystals,targets to improve MALDI, SIMS, LDI, DART often yielding 10-100x sens. increase! See peer review papers.
SAME device reproducibly dispenses, non-touch, viscous liquids, whole blood, serum, glues,from devices of all types to microscope slides, humans, other targets.
SAME device has ability to analyze rare earth elements,organics at throughput rates of msec/sample or many thousands/day.
SAME technology can morph pipettes,syringes,chips,pumps into non-touch uL,nL,pL dispensers/processors.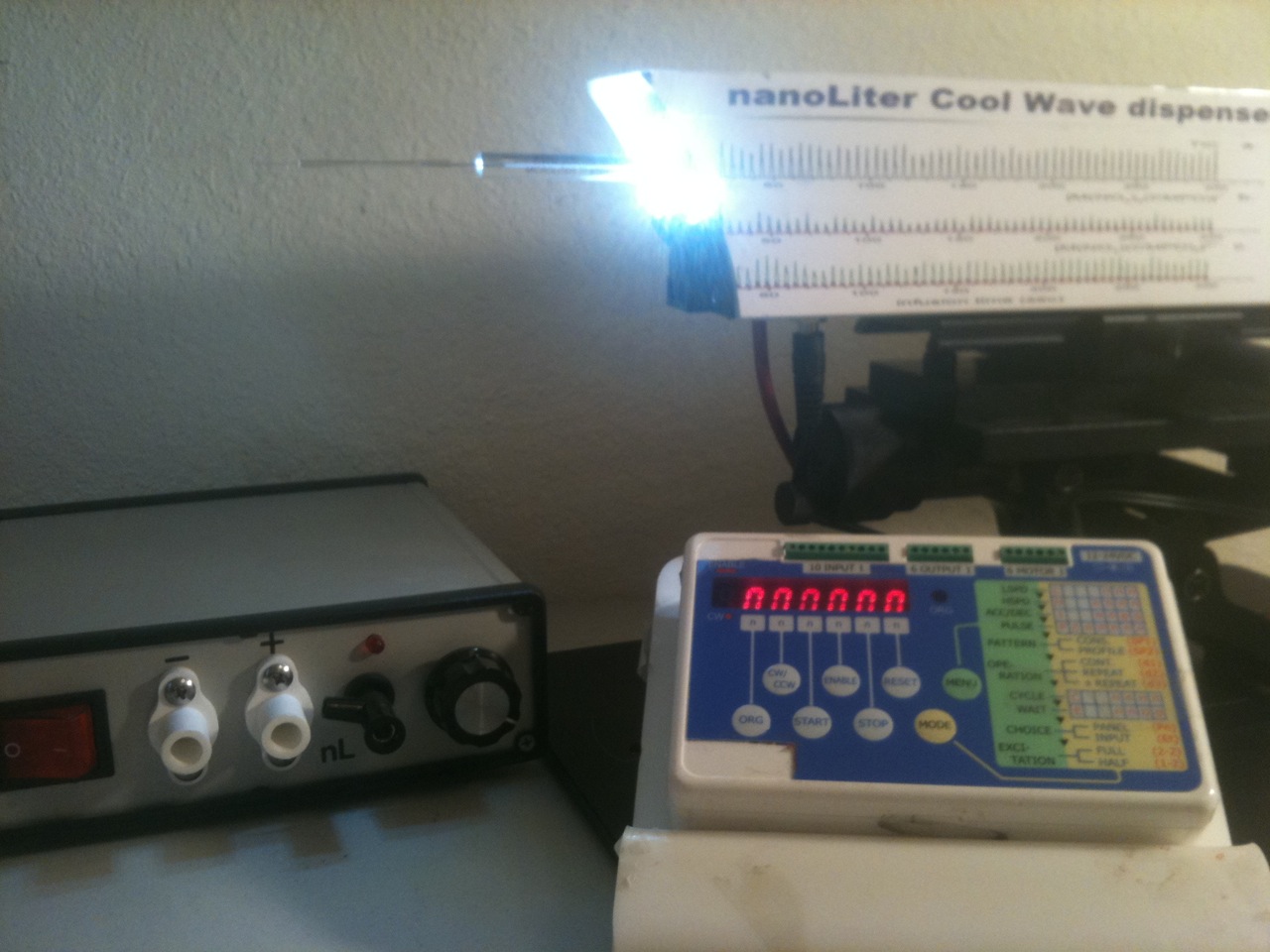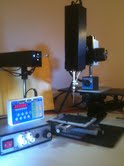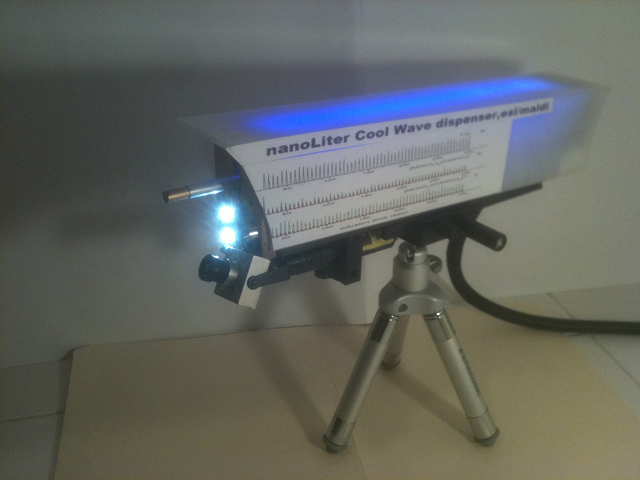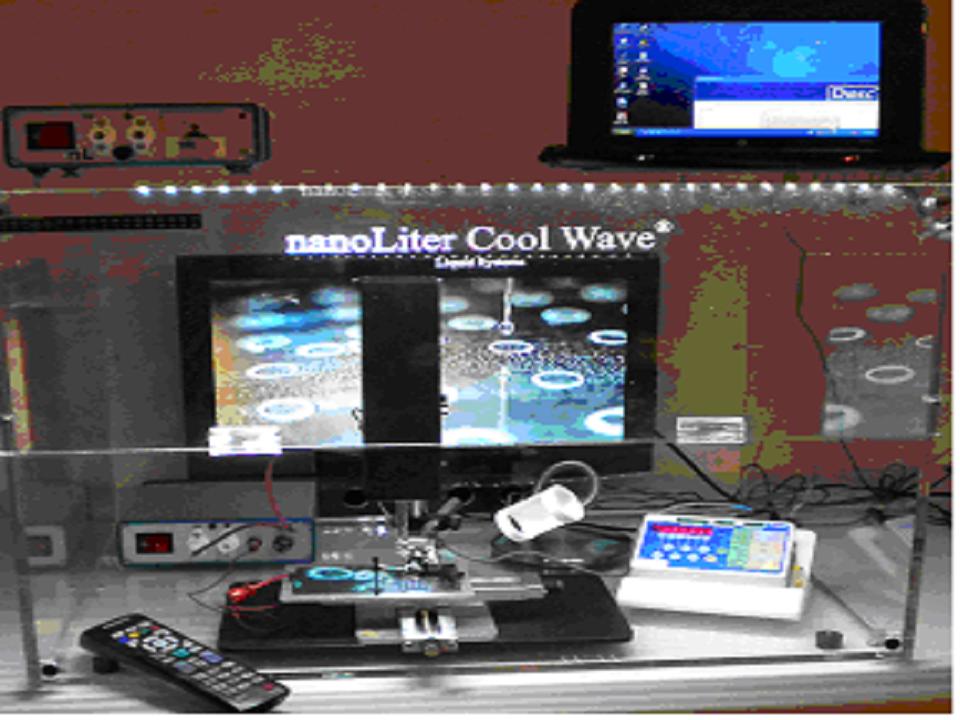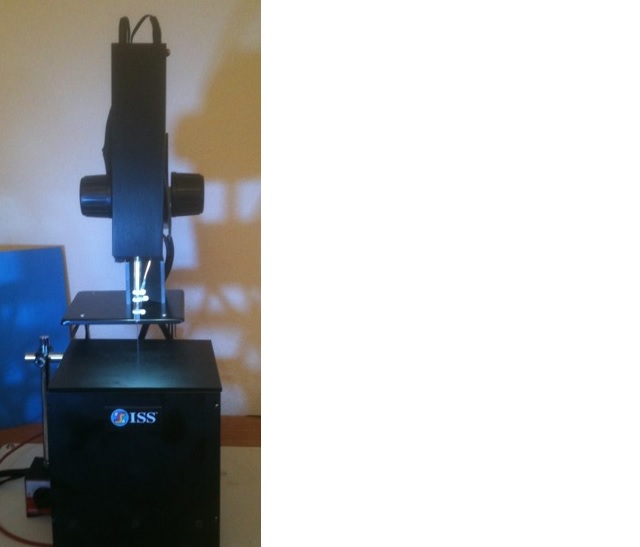 Above various configurations of nanoLiter Cool Wave dispensers, mixers and platform are shown.

Example customers,clients: U's of Ill, WI, CA, Cinn., MUSC, Wash. U., USF, USU, US Army ECBC and Natick, Abbott, Biogen Idec, Genentech, Amgen, Hitachi,
Allergan, Sciex, Spark, Douglas, NIH, NIST, USDOE INL, Ga Tech, Duquesne and more.


NEW! nanoLiter Cool Wave Programmable Energy Supply.

Places 100% of flows,droplets into any ESI/MS, IMS or onto MALDI targets in msec-sec for LC/ESI, LC/MALDI, FIA/MS.
Patented,pending technology for analysis of liquids,cells,polymers, whole blood, more.

We shoot drops like this . . . . . . . . . . . . . . . . . . . . .......... & get 100% sample introduction efficiency! Get it?


Request a quote.

or call Drew Sauter, 702-896-5413.




nanoLiter,microliter syringes and pipettes!
MALDI nanoliter,microliter syringe w/tips. Syringe,100 tips,connectors,directions,license, $129.00.
MALDI nanoliter,microliter-syringe Jr.Syringe, 50 tips,connector,directions,license = $99.00.



non-touch dispensing nL/uL Pipettes Device for pipette/MS, more!
non-touch nL/uL e-pipette!(Pipette, tips, directions, license, holder, e-supply:$1999.00)for TLC, MALDI and pipette/MS!
8 channel nanoLiter syringe manifold for tissue MALDI, etc. $349.00.
nanoLiter Cool Wave sample containment enclosure $1999.99 + tsh.

Training.

One Day Course, $1199.00. Includes, course book, manual nL dispenser, joiner, tips & more.
IBF course book, $99.00.


Fluidic Instrument Integration Services, Contract Research

Corporations: We can morph YOUR dispensing product into a highly parallel, millisecond, non-touch nL, uL dispenser in an OEM arrangment. We can also work with universities for LC/MS, LC/MALDI, printing and other applications.
Our patents and pending IP covers non-touch dispensing + sample treatment in single channel or highly parallel modes from capillaries,SPE's, LC, UPLC's, chips and other devices to almost any target. IBF can move even viscous liquids at the lowest cost per channel across the widest volumetric range of any technique on the planet! YOUR existing uL dispensing product can be morphed into a non-touch nanoliter dispenser in a highly parallel embodiments that dispenses,treats liquds in milliseconds. non-touch nL, uL dispenser
We offer the fastest,lowest per channel cost, widest dynamic volumetric, viscosity range in fluidic technology in the world, LITERALLY.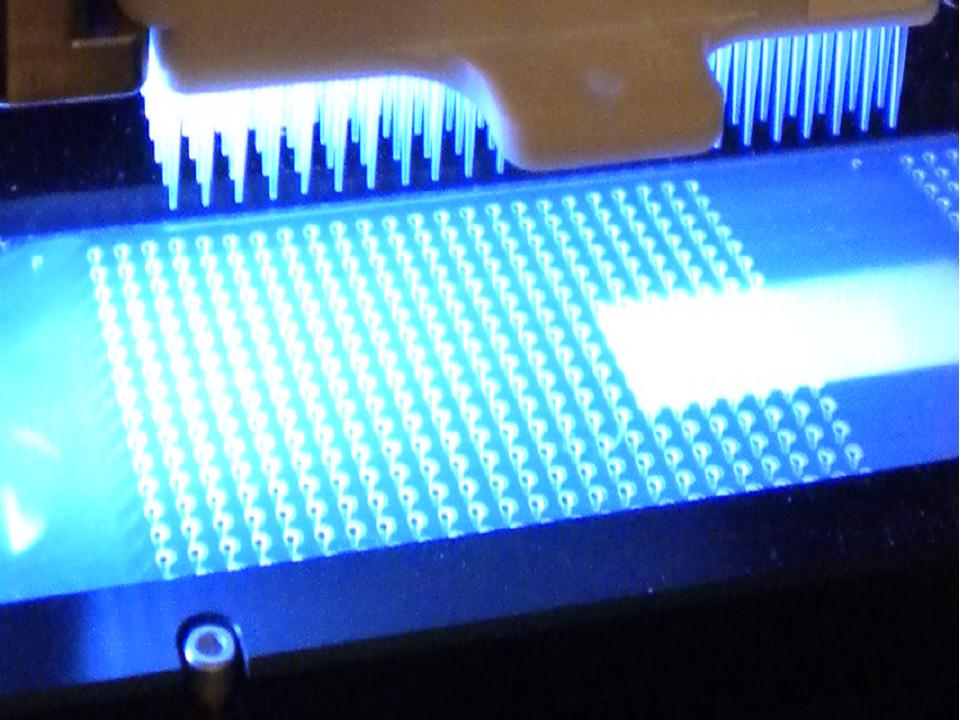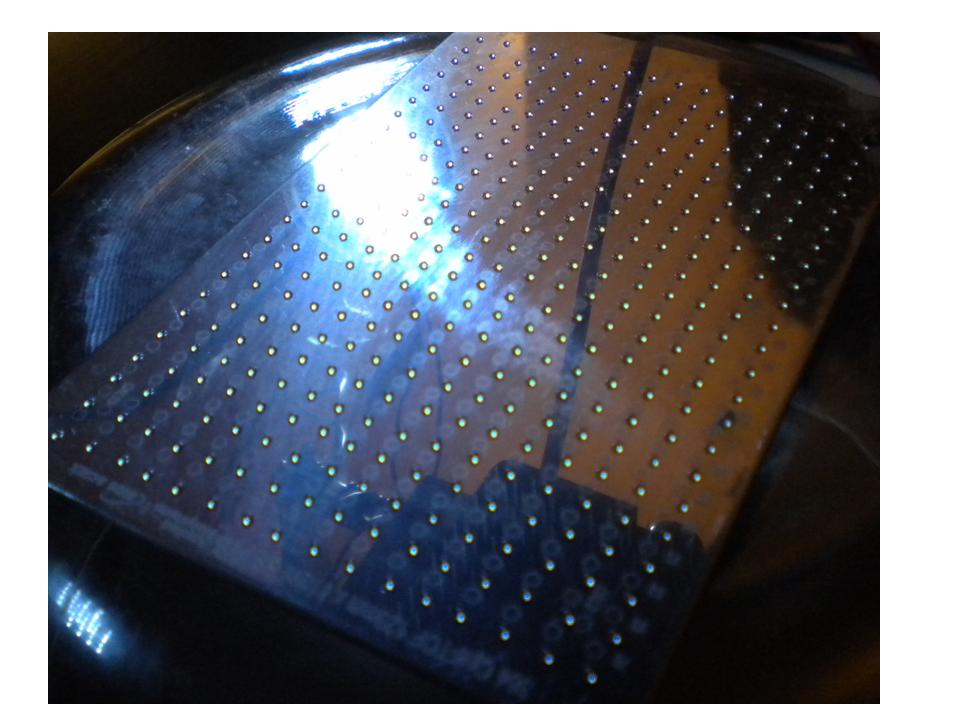 Questions email or Call.